If you are on social media you probably have seen these what I ordered vs what I got memes and they sure are hilarious.
With a lot of online shopping happening, these are bound to happen as some of the online stores are not regulated.
Online stores like AliExpress and Wish are made up of small businesses in China and other locations, such as Singapore and offer products to international online buyers which is where most of these memes come from.
Here is a compilation with some of the most hilarious ones.
1.
2
3.
4
5
6
7.
9.
10.
11.
12
13
14.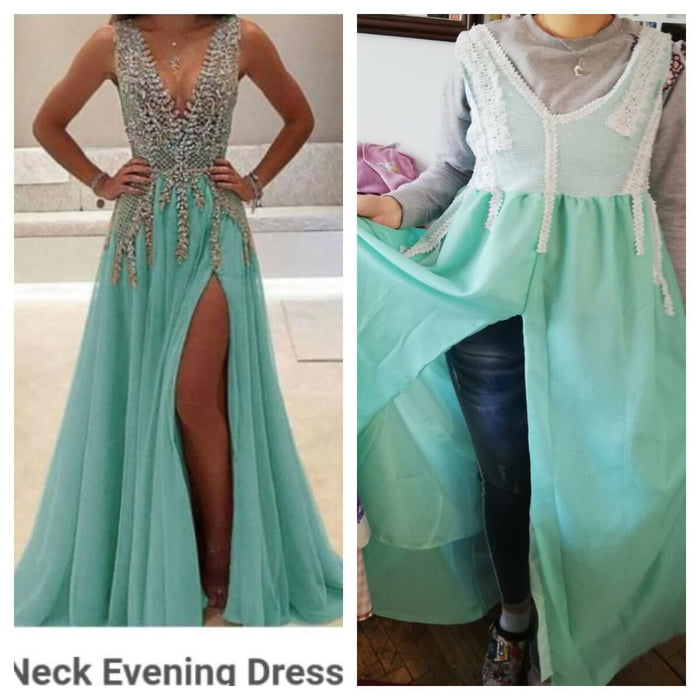 15.